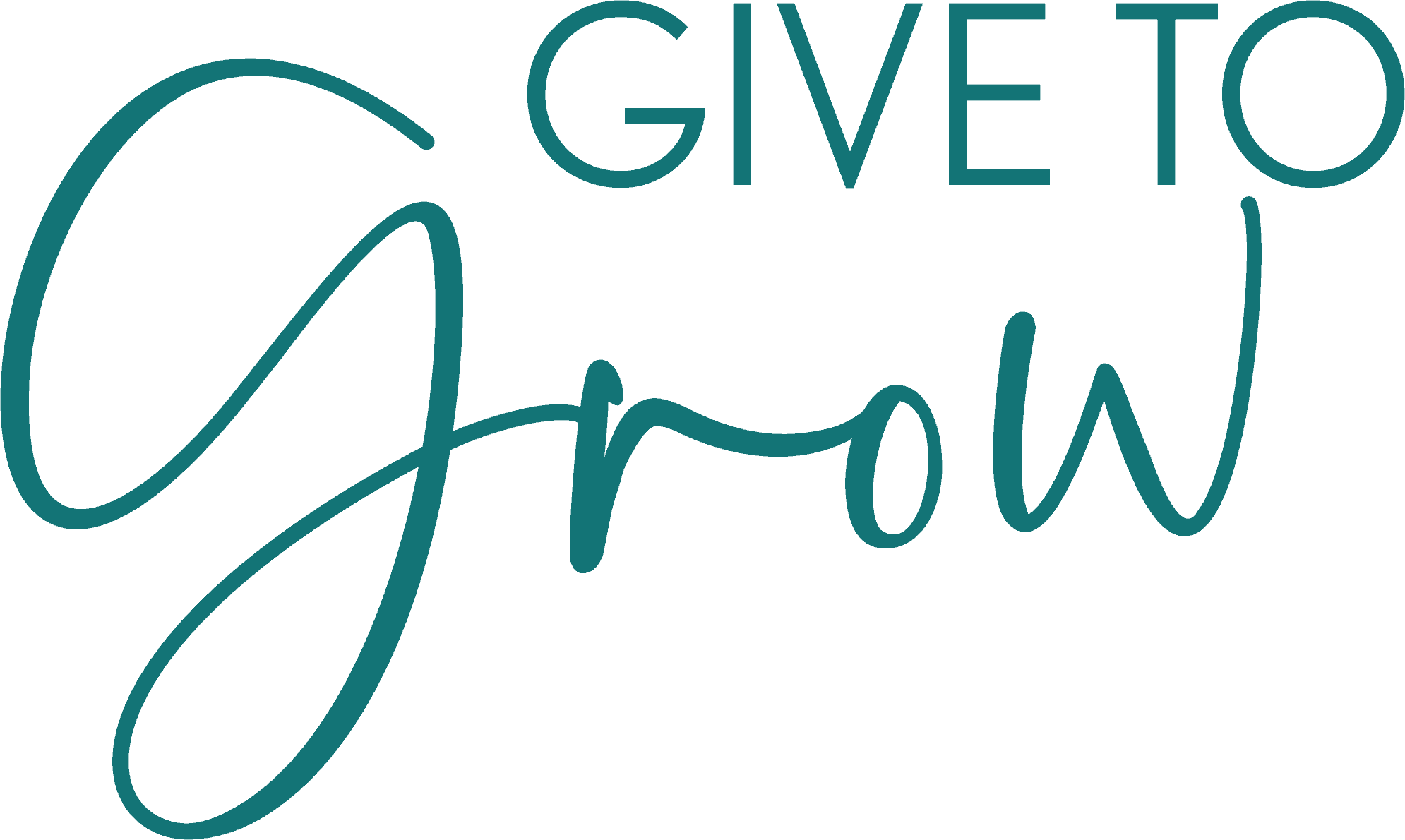 By giving back to the community, MSD is able to take an active role in community development, help community members succeed, and help foster a deeper sense of unity. 2020 and 2021 was a hard year due to do the limitations of COVID-19 but MSD was able to give back and help out the community in a few different ways such as supply meals to the Victory Project young boys, donate to the foodbank, and give joy to families at Christmas that are struggling.
During the year, MSD supported many community organizations and participated in a variety of philanthropic events, most notably:
The Foodbank (Dayton) – collected non-perishable items, our 12th year of participation.
Making Strides Against Breast Cancer – due to COVID-19, the walk was canceled, so MSD donated to the cause by matching purchases of employee Breast Cancer shirts
Polar Plunge held by the Special Olympics.
Giving Tree – MSD was given 4 families to purchase Christmas gifts to bring joy to these families during the holidays.
Victory Project – provide meals 3-4 times a year.
At MSD, our Give to Grow Commitment supports the ongoing improvements and social interactions that allow valuable relationships and a deeper sense of belonging to be established impacting the community in a positive manner. The community involvement committee takes a "community in the front, business in the rear" approach.
Volunteering in the community helps impact each and every person affected by giving them the ability to grow and feel the love of the community. Helping out our community not only creates goodwill but also helps improve the area making it a better place to live and work.
Another impact is that the Give to Grow Committee makes the employees feel proud to be associated with the company, and it also makes them feel better about their work personally. Volunteer options help build a positive culture within a company and can also influence teamwork in the workplace.