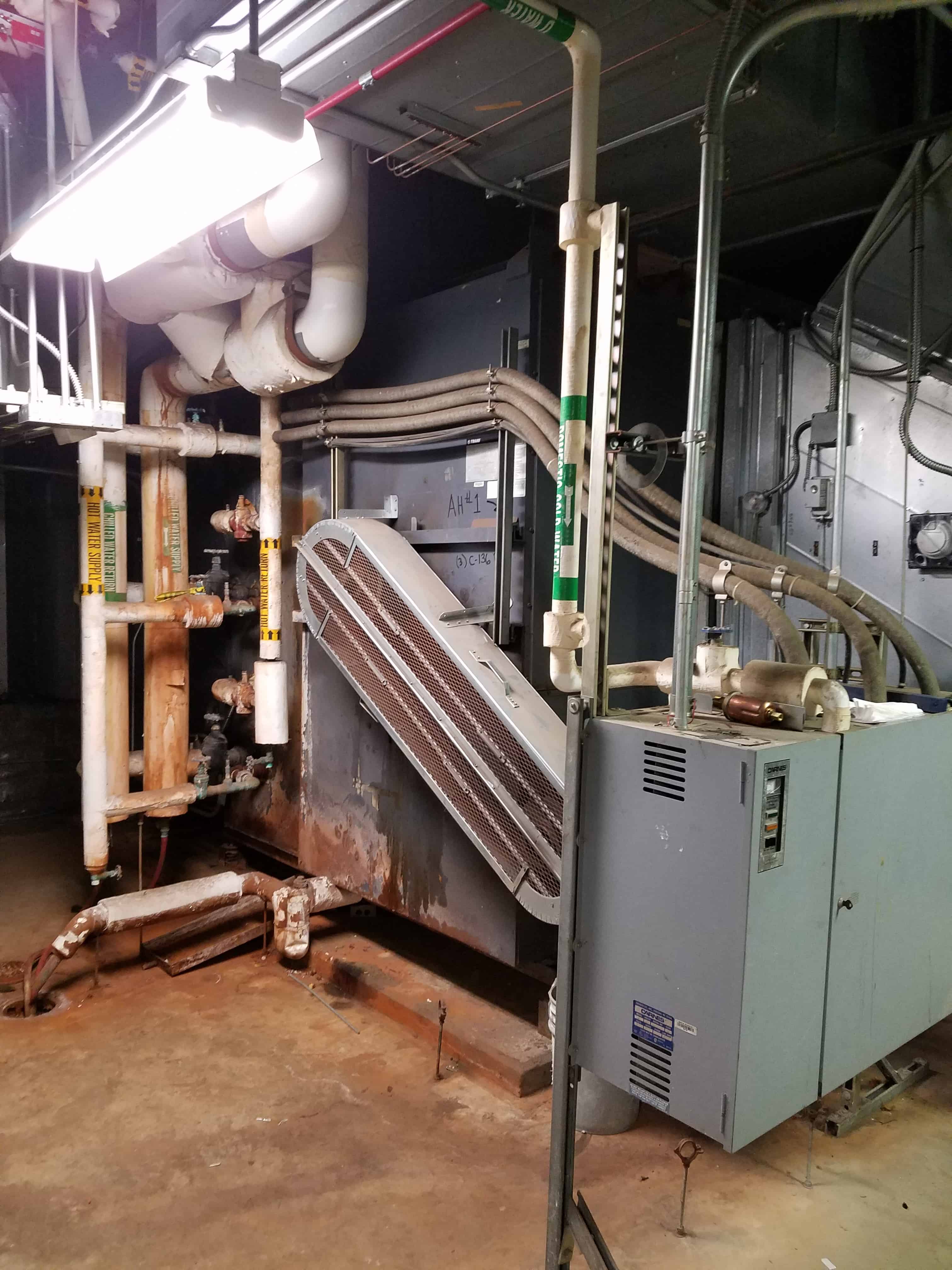 This listing helps us fill future needs.  Clink HERE to apply.
The career move you've been waiting for!  As one of our highly skilled HVAC Specialists you create a lasting impression on our clients.  Your knowledge and skills come to the fore as you get your clients back on track.  Our client-based dispatch method permits you to develop relationships with your clients ensuring their 100% satisfaction.  You can rest easy knowing that your team mates are working towards the same goal as you, to be the first choice for mechanical contracting services in the Dayton and Cincinnati markets.  Do you have what it takes to be one of our team?
Here are a few of your key responsibilities:
Communicate with key client personnel to ensure thorough understanding of service needs
Perform special/complicated installations/repairs with or without assistance
Maintain "On-Call" eligibility in accordance with company policies and procedures
Submit detailed paperwork for each job conducted with all appropriate information complete
And a few of the qualifications:
Ability to comprehend complex technical manuals and apply the information therein
Able to clearly communicate in written and verbal English
Proven familiarity with office productivity software such as Microsoft Excel, Outlook and Word
Thorough understanding of HVAC principles and practices
Valid, unencumbered US Driver's License
3+ years' (post-training) experience in Commercial/Industrial HVAC
US Citizenship or Permanent Resident Status Required
If you can see yourself working for a company that cares enough to help its team member's growth and to develop a work-life balance, then click the HERE, give MSD a call or send an email today, our Talent Acquisition Specialist will be happy to speak with you.
Mechanical Systems of Dayton is experiencing another period of growth.  We have been in Dayton since 1984 providing "often imitated but never duplicated" mechanical contracting services for the Greater Miami Valley region.  We recognize the value of our people, the heart of our company, by providing better than standard salary and arranging events for our team members.  As part of our growth culture, MSD needs more high-caliber people to fill new roles within the company.  We are looking for a highly-skilled, client-orientated team player to become part of our Service Department Team.
Our Vision, " to be the first choice for commercial HVAC/R, Plumbing, and Service in the Dayton, Cincinnati, and Columbus markets".
Our Mission, "to provide the highest quality commercial open shop for HVAC/R, Plumbing, and Service"
How do we get there?  With YOU! 
We value our employees and are committed to doing everything possible to ensure you continued growth and opportunities.
This listing helps us fill future needs.  Clink HERE to apply.