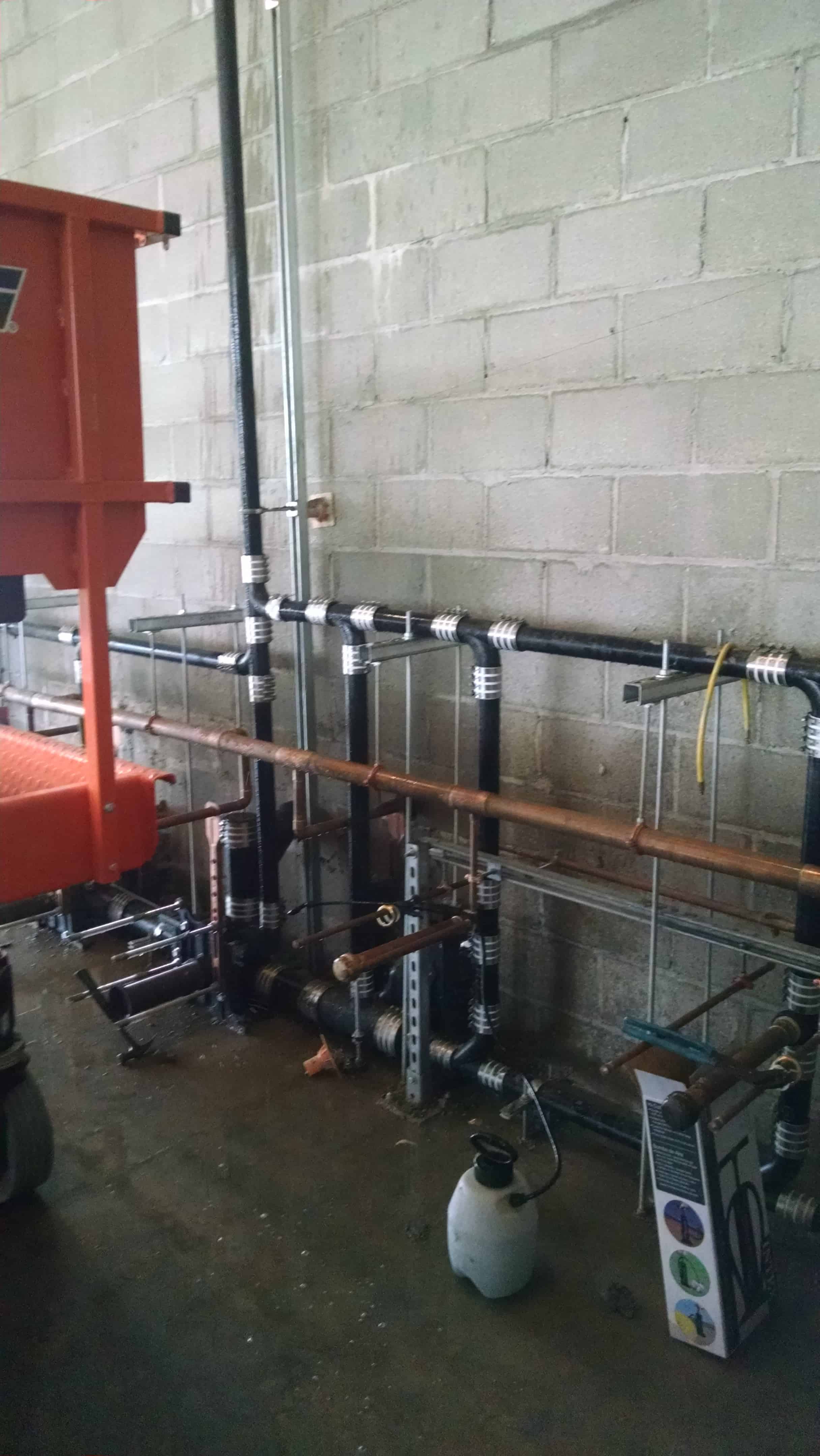 Sharing knowledge, having the authority and responsibility to direct activities, and making a difference in our communities.  If those concepts interest you then look at this Plumbing Foreman position.  This could be the next step in your career that you have been looking for.
As the Plumbing Foreman you have the responsibility to ensure the projects you are assigned are completed on time and under budget.  Additionally, you have the honor and responsibility to share your knowledge with the next generation of construction plumbers.  You will direct all on-site activities in your area of authority, from developing the work schedule to completing the project and turning it over.  You, as one of our Plumbing Foreman represent the best and brightest minds, and most capable hands, of our company.
Here are a few of your responsibilities:
Supervise team members in all aspects of construction plumbing operations
Coordinate with key internal and external personnel to establish job schedules and priorities
Ensure plumbing projects are completed in a timely, efficient manner
Coordinate with other departments/organizations to maintain established timelines
Ensure assigned Apprentices are receiving training appropriate to skill level
And a few of the necessary qualifications:
Possess the minimum tools to engage in trade practices
Unencumbered US Driver's license
5+ years' experience as journeyman plumber (post-apprenticeship training)
Active licensure as city/state/municipality-approved journeyman
Completion of state sponsored apprenticeship program preferred
High School Diploma or GED or 15 semester (22 Quarter) hours college level education required
US Citizenship or Permanent Resident Status required
If you can see yourself working for a company that cares enough to help its team member's growth and to develop a work-life balance, then click HERE, give MSD a call or send an email today, our Talent Acquisition Specialist will be happy to speak with you. 
Our Vision, " to be the first choice for commercial HVAC/R, Plumbing, and Service in the Dayton, Cincinnati, and Columbus markets".
Our Mission, "to provide the highest quality commercial open shop for HVAC/R, Plumbing, and Service"
How do we get there?  With YOU!
We value our employees and are committed to doing everything possible to ensure you continued growth and opportunities.  
MSD is an equal opportunity employer and complies with all applicable state and federal laws prohibiting discrimination in employment based on race, age, sex, religion, national origin, or any other protected status.  Women, minorities, and those with disabilities are encouraged to apply.  Reasonable accommodation may be made for individuals with disabilities that permit performance of essential position functions.