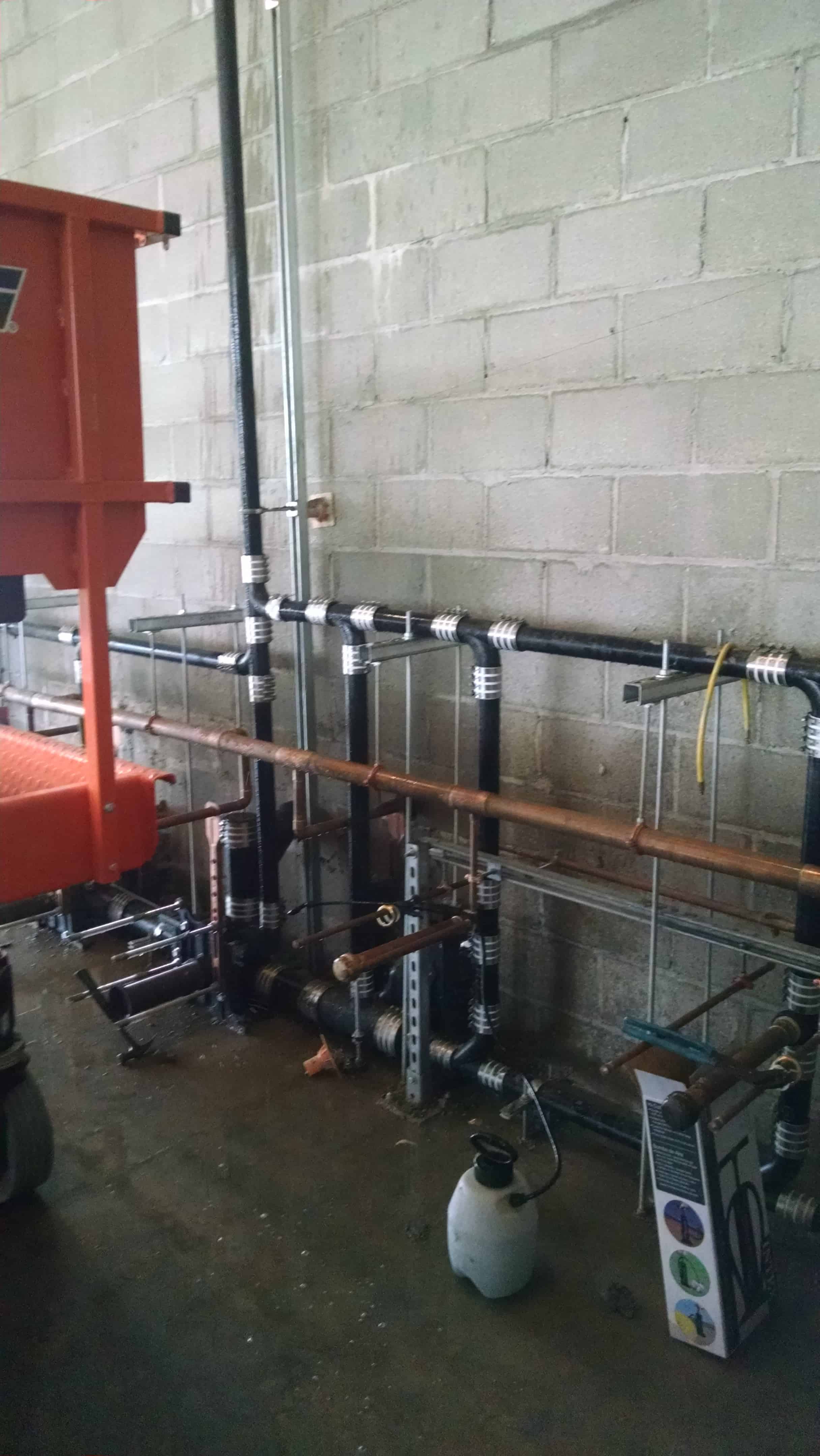 What motivates you to get up each morning?  Does the thought of being out in the area and seeing something that you helped create make you happy? If so then this job might be for you.
As a plumbing journeyman you are one of the supporting pillars here at Mechanical Systems of Dayton.  Along with your teammates from the Sheet Metal department, you create new and updated buildings for our clients.  We do work on Wright Patterson, at Miami University, and many other locations in and around Dayton.
It's time to make the change to a company that pays better than average, helps you provide for your future, and welcomes you as one of the family.  It's time to join Mechanical Systems of Dayton.
Here are a few of your responsibilities:
Install piping and accessory fixtures correctly and on-time.
Report labor hours, materials usage and other data
Safely operate machinery and tools
You and your teammates have:
Ability to comprehend complex instructions, mechanical drawings, and documents
Ability to clearly communicate in written and verbal English
5+ years' recent experience in plumbing field
Possess (or be able to pass) city/county/state Journeyman certification test
High School Diploma or GED or 15 semester (22 quarter) hours college level education
US Citizenship or Permanent Resident Status 
If you can see yourself working for a company that cares enough to help its team member's growth and to develop a work-life balance, then click HERE, give MSD a call or send an email today, our Talent Acquisition Specialist will be happy to speak with you. 
Our Vision, " to be the first choice for commercial HVAC/R, Plumbing, and Service in the Dayton, Cincinnati, and Columbus markets".
Our Mission, "to provide the highest quality commercial open shop for HVAC/R, Plumbing, and Service"
How do we get there?  With YOU!
We value our employees and are committed to doing everything possible to ensure you continued growth and opportunities.  
MSD is an equal opportunity employer and complies with all applicable state and federal laws prohibiting discrimination in employment based on race, age, sex, religion, national origin, or any other protected status.  Women, minorities, and those with disabilities are encouraged to apply.  Reasonable accommodation may be made for individuals with disabilities that permit performance of essential position functions.