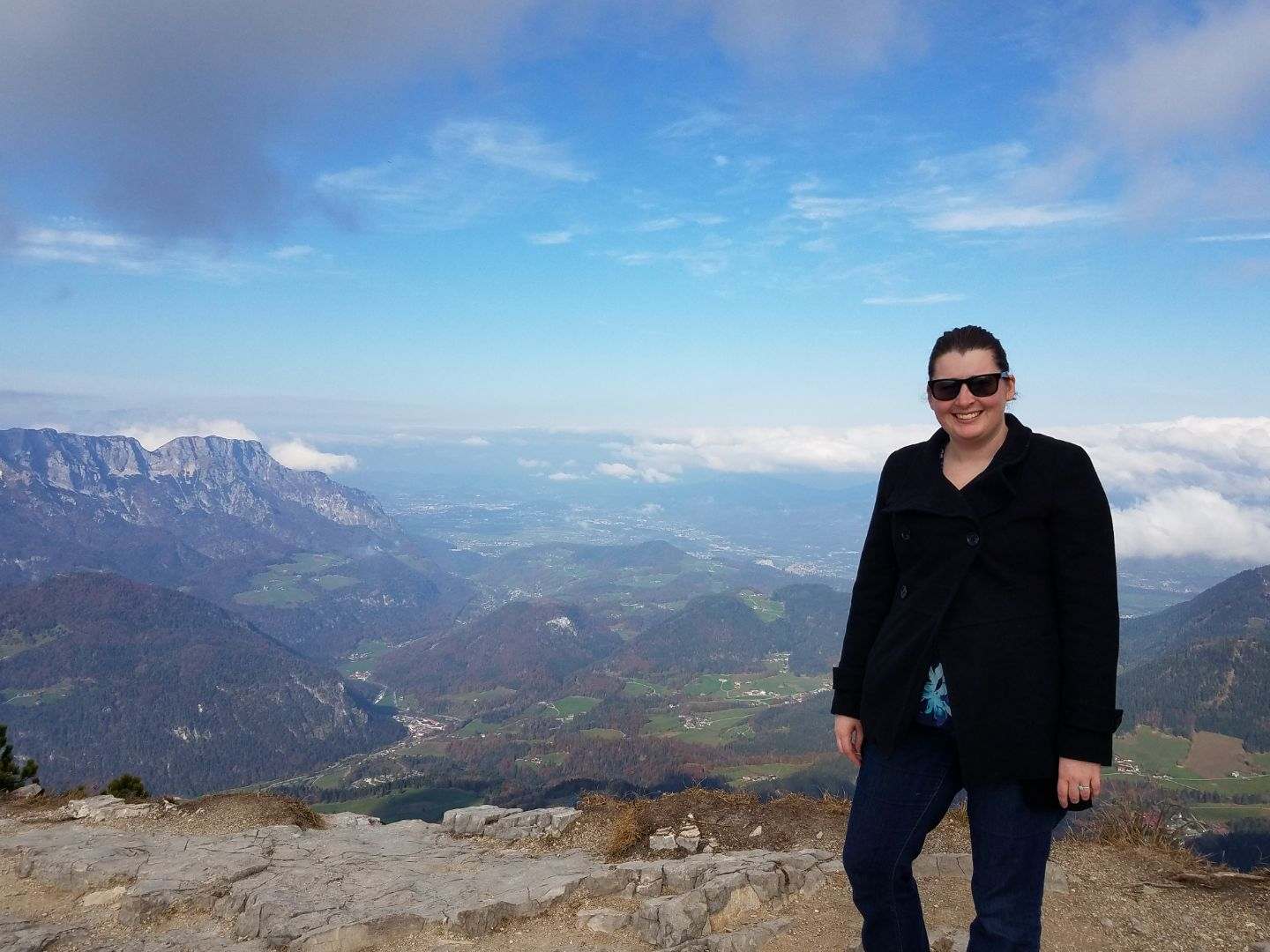 My main role here at MSD is coordinating the Apprenticeship program and coordinating career path development training. I have been in this role for about a year and 6 months. I enjoy helping the employees at MSD better themselves through the apprenticeship program and other training courses. My favorite thing about MSD is the people. I enjoy working with the people here because everyone likes to have fun and joke around while we are working.
Some of my hobbies include reading, painting, yoga, watching true crime shows, travelling and watching travel vlogs.  I also enjoy spending time with my family during game nights. I have one sister, Cassy. My sister has to children Jack and Alice. My husband, Chris has 2 sisters, Katie and Maddie, and 1 brother Nathan. Since my husband's family all live in out of state, we play Jackbox games through the PlayStation for game nights.
What Time Do You Usually Go To Sleep?
I usually go to sleep around 9:30 p.m. and get up between 6 a.m. and 7 a.m.
Have You Ever Been Out Of The Country?
My husband and I spent our honeymoon travelling through France, Germany and Austria. We are currently planning a trip to Niagara Falls for our one year anniversary. I would love to travel to more countries. I really enjoy seeing meeting all different types of people and seeing all the different cultures. Some of the countries on my travel bucket list are Greece, Italy, Thailand, Turkey and Peru.
If you could move to one country for a year were would you go?
I would move to Bavaria in Germany. I would love to wake up every morning to see the beautiful Bavarian Alps. My husband and I really enjoyed the culture in Germany, the people were very friendly and welcoming, the food was amazing and the towns picturesque. There are some many things to love about Germany!
How do you relieve stress?
I relieve stress by spending time with family and friends, working out and taking a nice hot bath.
When you were little what did you want to be?
When I was little, I wanted to be either a doctor or a teacher.