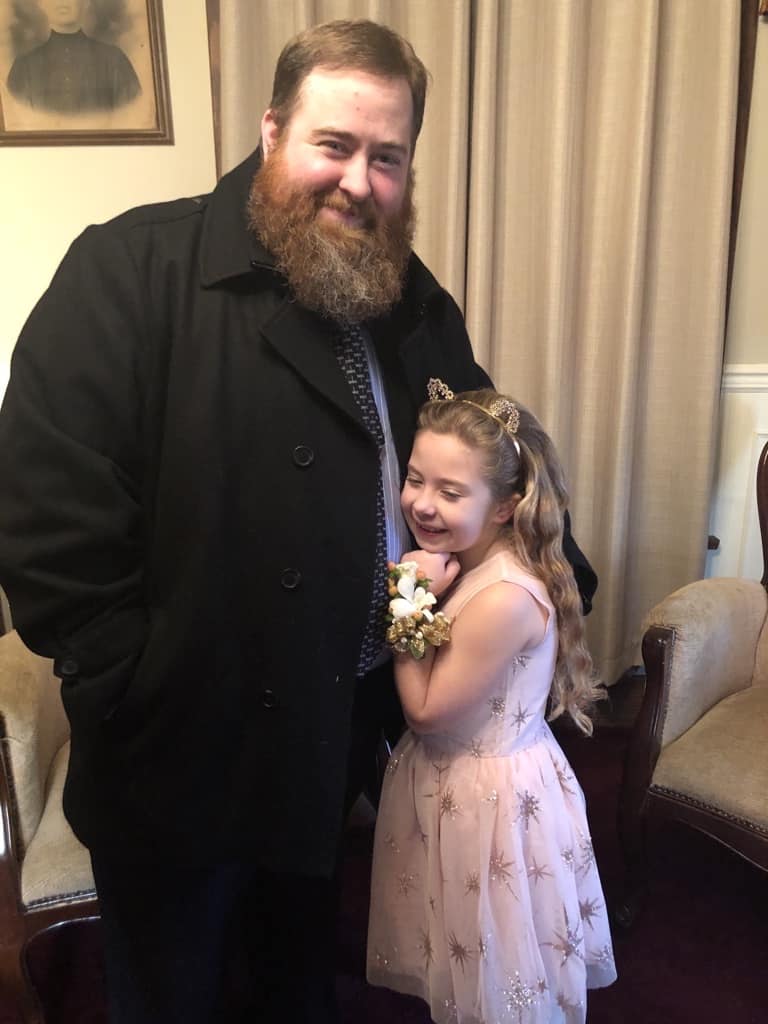 Good Afternoon Everyone! Meet our HR Supervisor!
What's your name? Donnie Saunders
Are you married? Yes! If so, how long, do you have kids? 18 very long years – I have 2 kids Lillie 9 years old and Charles 5 years old
What city/town do you live in? Miamisburg
How long have you worked at MSD? 2 years
What is your current position here? HR Supervisor
What do you like most about your career? Communicating with all the tradesmen and managers. They are almost all a great bunch of folks.
How long have you worked in this field? 7 years in Construction and 20 years before that in Finance/Tech
What are some of your hobbies & interests? Love to play Golf, saltwater reef aquariums, and starting projects around the house that I never finish.
Do you have pets?  No pets at the moment, but I am looking for a good dog for the family.
What is your favorite place to have ever traveled too? St Thomas – was a fantastic trip. People were amazing and the bar I went to every morning was more of a local place that had a pool table outside.
What is your favorite color? Blue because of the ocean.
What time do you usually fall asleep? 8:30 for about an hour and then I am up for a while – not a great sleeper. More thinking than sleeping.
How do you relieve stress? I hit things.
What would you order for your last meal on earth? Steak from Sparks Tavern in New York City. Medium Rare. Don't forget all the sides…
What's a motto you live by? Let's stop talking about what we do and start talking about what we believe.