Imagine an office where employees don't complain about the temperature of their working space, where automation systems react to weather changes and automatically send the command to switch from heat to AC, and where you can monitor and control the temperature throughout your entire building from your computer via an easy online system.
Get all of this, and save money on your energy bills by running a more efficient and intelligent system.
As with all MSD services, we create a system custom designed for your business.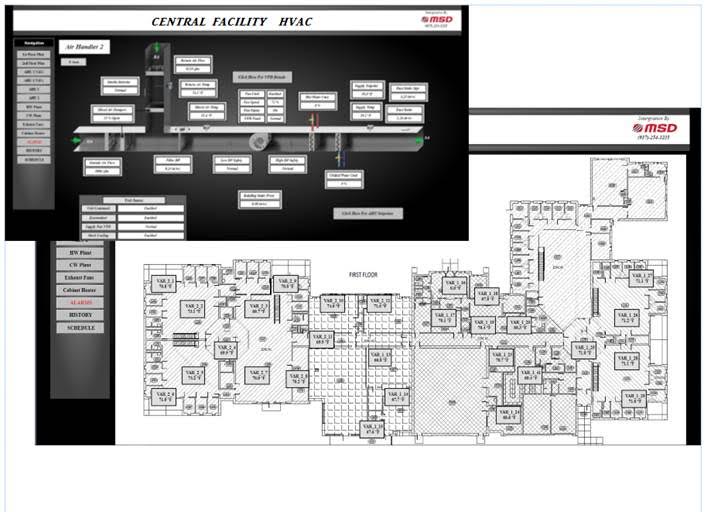 Energy Management Systems
Web Based Building Automation Systems
Monitoring Systems
Energy Monitoring-Gas, Electric, Domestic Water
Building Access Controls
Lighting Control
Planned Maintenance Programs
Honeywell, Niagra AX, Johnson FX, Pneumatic Controls
Lon Works/BacNet Open Architecture Systems, System Integration