Your business is unlike any other. So from your heating and air needs, to automation of your facilities, you need a custom designed system that works where you work.
MSD is an all-in-one mechanical systems solution provider. With one contact, you can work with a solutions expert to find out what your business needs to operate at its best.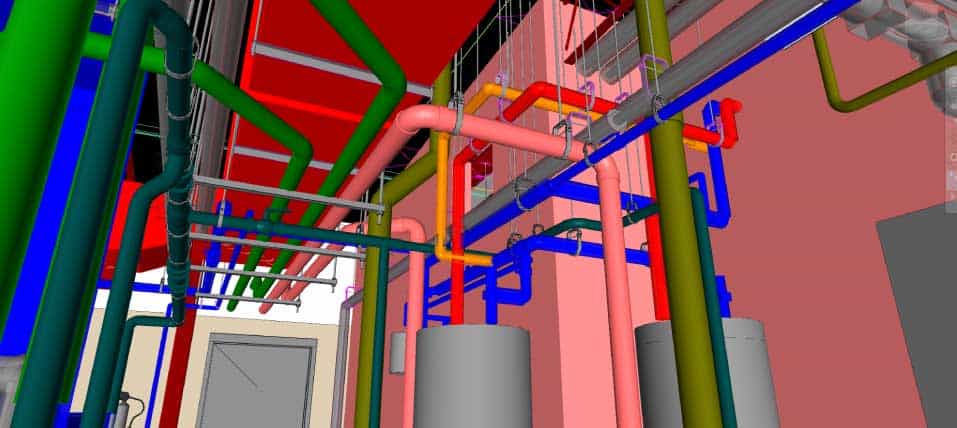 Do you need HVAC to keep employees comfortable? Refrigeration to keep goods fresh? What about a way to automate all of these systems, so you can focus on running your business? MSD will combine the services you need into one, convenient turn-key package, and service that will keep it running for years to come.
System Designs by In-House Licensed Professional Engineers
Turn Key Solutions for New Systems, Redesign and Retrofit
3D & 4D Building Information Modeling (BIM)
Comfort, Ventilation, Process, HVAC, Plumbing and Piping Systems
Energy Efficient HVAC Management and Solutions
VRF System-Design & Installation -includes Mitsubishi, Daiken, LG
Pool/Spa Dehumidification Systems
Geothermal
Steam and Hydonic Systems
Dust Collection Systems
Chilled Water Systems
Make-up Air systems
Custom Air Handling and VAV Systems
Specialty Piping and Ducting Systems
Coordination design of trades
Imaging of existing structures