MSD was founded in 1984 and continues to be a family-owned business built on a reputation of quality work, service and integrity. We offer our clients and partners a full range of mechanical services and are capable of handling everything from small repairs to large scale multi-million dollar design and construction projects. Our mission is to always provide the right mechanical solutions delivering the most reliable and advanced comfort control and protection of the environment. Our focus is to be a committed partner from conceptual design through project completion and beyond. Our team has a vision of providing partners with efficient, sustainable and cost-effective mechanical solutions to improve the lives of our team members, clients and communities. With over 35 years in the industry our company keeps a narrow focus on our four core values that lead our team and partners to success; Transparency, Relentlessness, Expertise & Enjoyment. We value the opportunity to work as a committed partner and take pride in assuring our clients expectations are exceeded on a consistent basis.
MSD is your single-source solution provider for a range of services aligned with maintaining, enhancing, and extending the life expectancy of your facility. At MSD we understand and value relationships. Our team of highly trained associates are committed to always listening to your needs, assuring expectations are exceeded, allowing the focus to be on your core business. You can count on TEAM MSD as a partner, committed to keeping your building operating in top-notch condition.
Our Capabilities:
HVAC
Refrigeration
Plumbing
Building Automation & Control
Electrical
Maintenance
Drain Cleaning & Hydro Jetting
Engineering & System Design Virtual
Design Construction Fabrication
Assembly
Sheet Metal Manufacturing
Our team brings decades of combined experience to serve you and your business. MSD has assembled a panel of experts for each service line we offer. Contact us and tell us how MSD can help your business run at its best.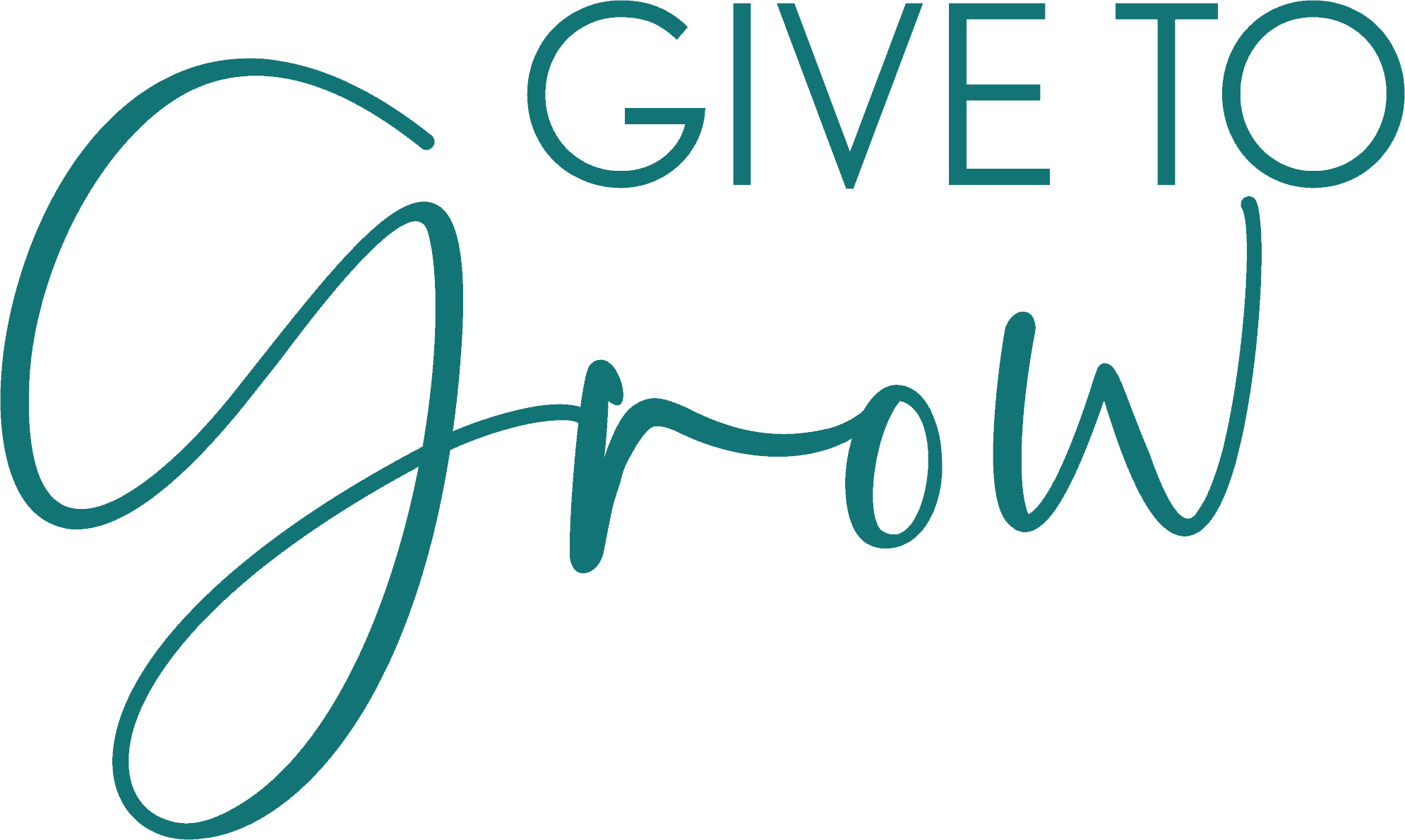 By giving back to the community, MSD can take an active role in community development, help community members succeed, and help foster a deeper sense of unity. 2020 and 2021 has been hard due to do the limitations of COVID-19 but MSD was able to give back and help the community in a few different ways such as supply meals to the Victory Project young boys, donate to the foodbank, and give joy to families at Christmas that are struggling.
During the year, MSD supported many community organizations and participated in a variety of philanthropic events, most notably:
The Foodbank (Dayton) – collected non-perishable items, our 12th year of participation.
Making Strides Against Breast Cancer – due to COVID-19, the walk was canceled, so MSD donated to the cause by matching purchases of employee Breast Cancer shirts
Polar Plunge held by the Special Olympics.
Giving Tree – MSD was given 4 families to purchase Christmas gifts for to bring joy to these families during the holidays.
Victory Project – provide meals 3-4 times a year.
At MSD, our Give to Grow Commitment supports the ongoing improvements and social interactions that allow valuable relationships and a deeper sense of belonging to be established impacting the community in a positive manner. The community involvement committee takes a "community in the front, business in the rear" approach.
Volunteering in the community helps impact each person affected by giving them the ability to grow and feel the love of the community. Helping our community not only creates goodwill but also helps improve the area making it a better place to live and work.
Another impact is that the Give to Grow Committee makes the employees feel proud to be associated with the company, and it also makes them feel better about their work personally. Volunteer options help build a positive culture within a company and can also influence teamwork in the workplace.
MSD offers professional, skilled trades, and co-op opportunities. If you are excited about enhancing and building a rewarding career, MSD may be the solution. As an associate of MSD, you can expect an environment that encourages you to perform at the highest level in all of your pursuits. Sharpen your skills, grow your confidence, and maintain a productive balance between life and work.
To apply for any of our open positions, submit a resume to our Human Resources department at Careers, or by visiting MSD headquarters at 4401 Springfield St., Dayton, OH 45431 Monday-Friday from 7:30am-4:30pm. MSD is proud to offer a range of benefits to provide security today, and plan for a satisfying retirement. In addition to medical, dental, vision, voluntary life insurance coverage, short term disability, profit sharing and 401k options, our employees enjoy:
Competitive Wages
Challenging and rewarding work
A range of working environments
Training and education opportunities
Career advancement opportunities
MSD has an Equal Employment Opportunity policy for recruiting, hiring, training, and promoting persons in all job titles, without regard to race, color, religion, national origin, age, marital or veteran status, handicap and sex except where sex is a bona fide occupational qualification
Working for MSD isn't just a job that pays the bills today. We invest in our employees by offering continuing education through our Mini-University, apprenticeship programs, and leadership training.
We realize that our future depends on our employees, therefore your continued growth and development is as important to us as it is to you.
School-to-work for High School Seniors:
High School Seniors participating in a Career Center
Opportunities are available for the company-paid tuition to apprenticeship program
Earn valuable construction experience
College Co-ops or Internships for College Students:
Construction Management students:
CAD Design students
Gain experience in project management, estimating, drafting, field applications, and more
College Graduates:
Project Engineers
Project Management
Estimating