Drain Cleaning – Engineering
Building Automation – Maintenance
Energy Solutions – VDC Coordination
Fabrication – Manufacturing – Electrical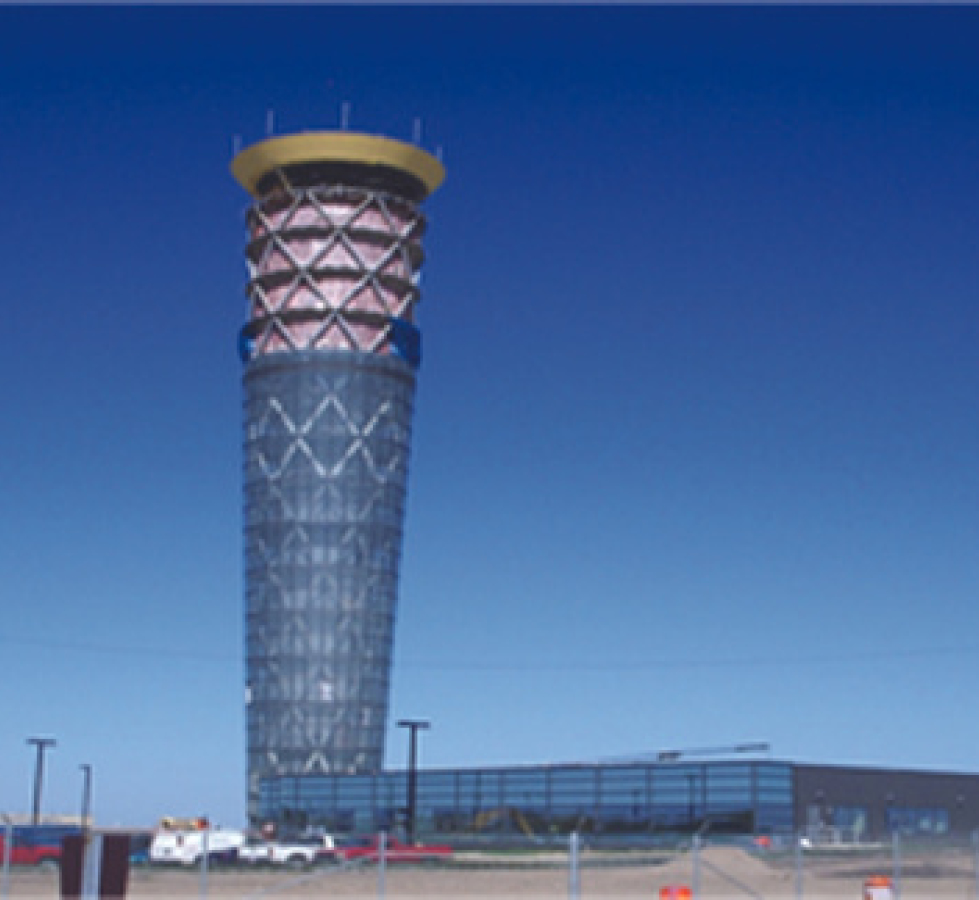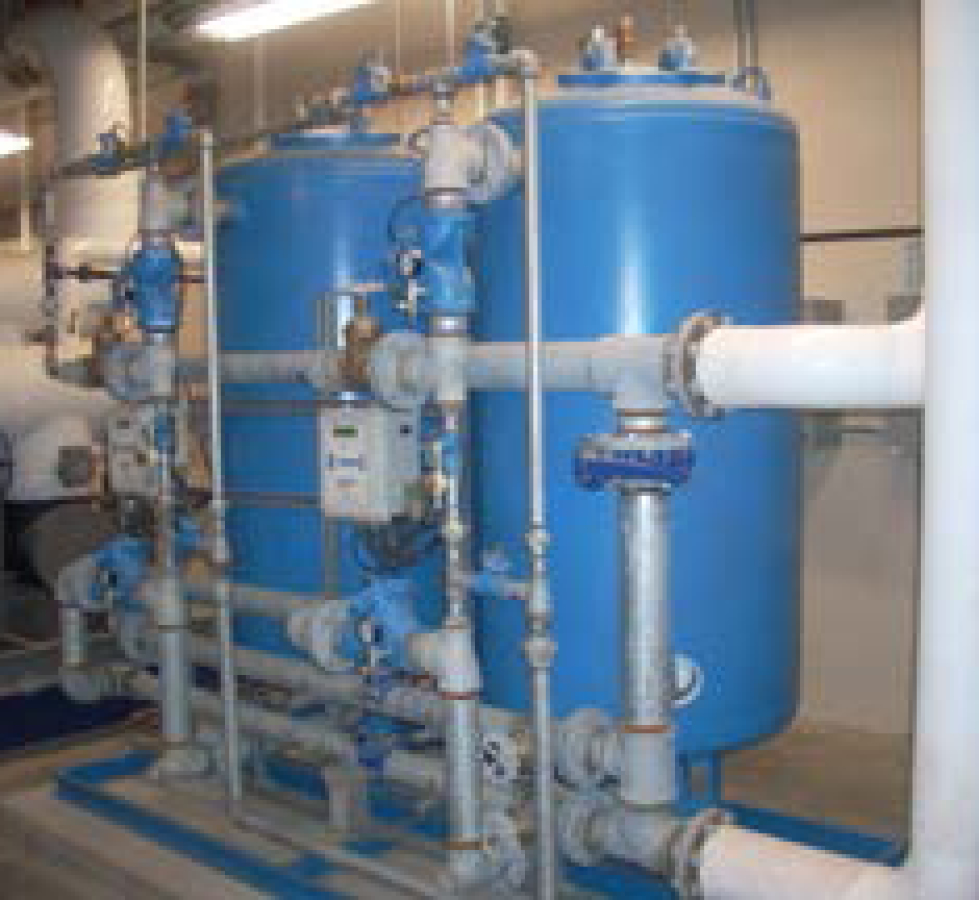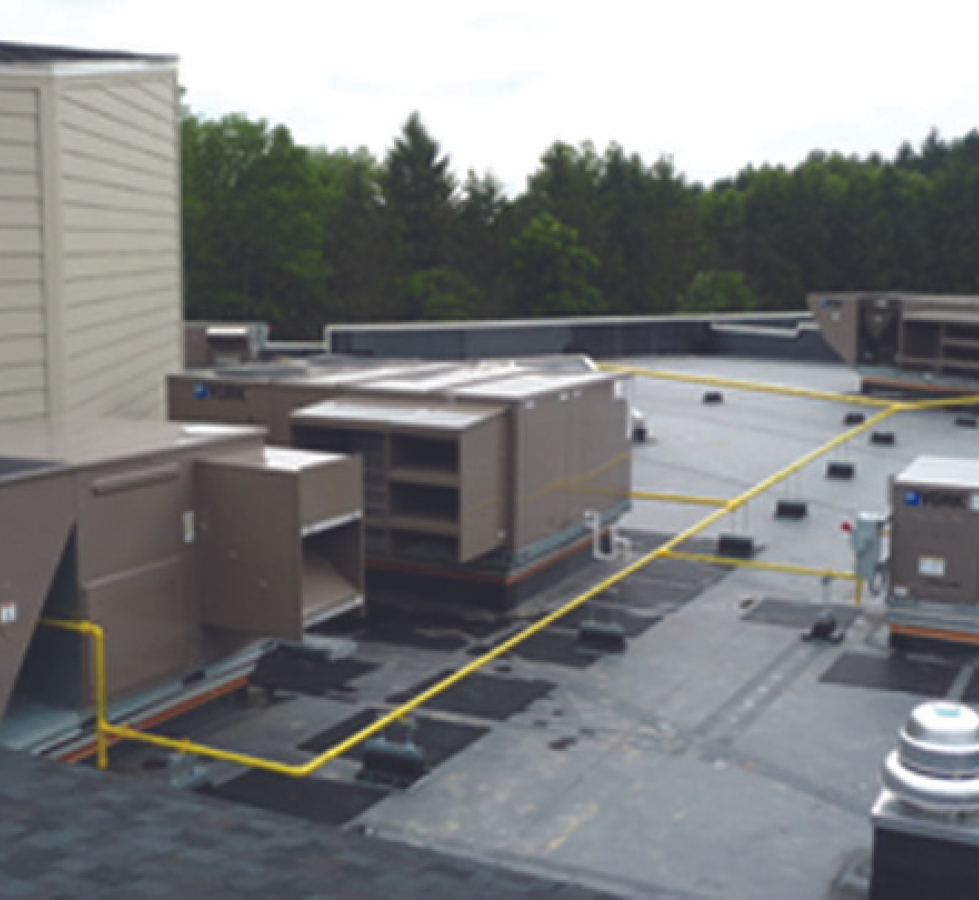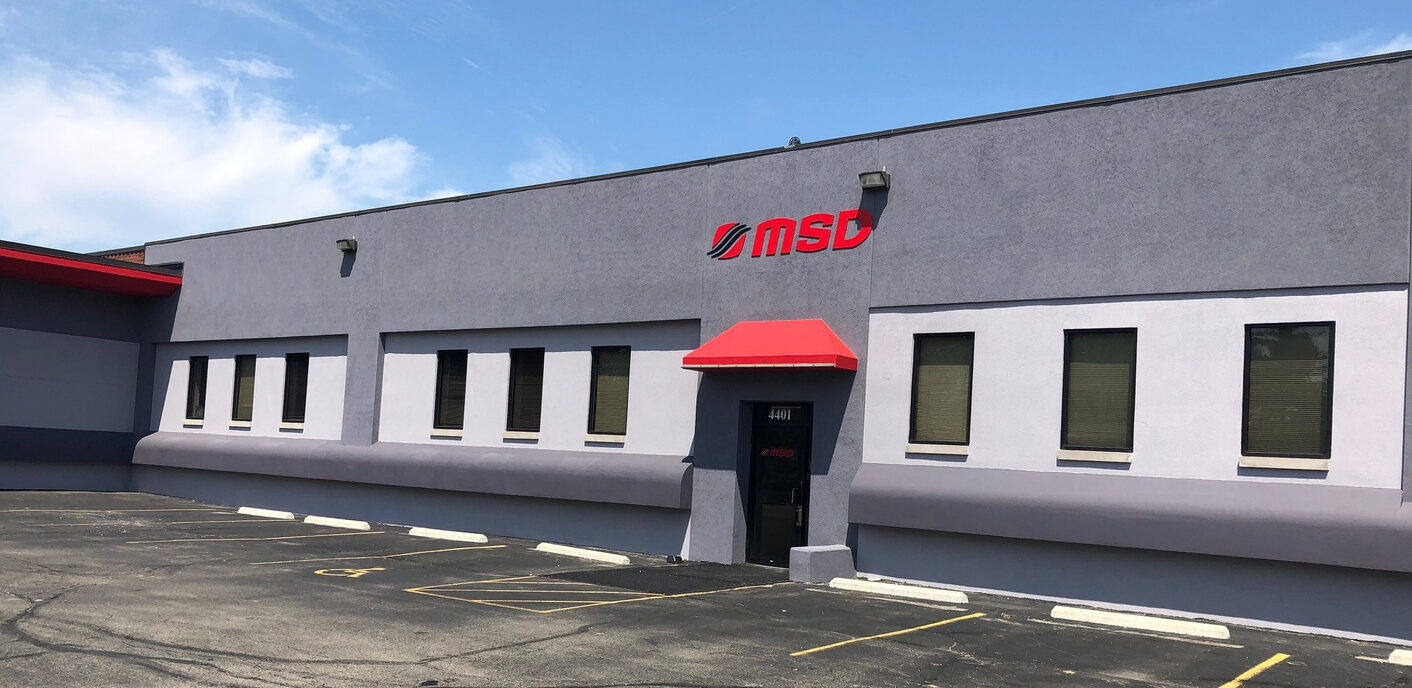 Mechanical Services & Design has been committed to exceeding client expectations for over 35 years.MSD is your single-source solution provider for a range of services aligned with maintaining, enhancing, and extending the life expectancy of your facility. At MSD we understand and value relationships. Our team of highly trained associates are committed to always listening to your needs, assuring expectations are exceeded, allowing the focus to be on your core business. You can count on TEAM MSD as a partner, committed to keeping your building operating in top-notch condition.
MSD partners with building and business owners and managers…
To Schedule Regular Maintenance of their Building and Equipment Systems
To Improve Building Comfort Conditions
To Reduce Equipment Downtime
To Reduce Liability Related to Building Evaluations Concerns
To Extend the Useful Life of Equipment
To Reduce Building Energy Usage

Boilers(Steam & Water)
Chillers & Cooling Towers
Condensing Units
Air Handling Units
Heat/Cool Package Units
Unit Heaters & Furnaces
Make Up Air Units
Server A/C Systems
Ductless Split Systems
Heat Pump & Geothermal Units
Energy Recover Ventilators
Classroom Unit Ventilators
Exhaust/Ventilation Units
Dust Collection Systems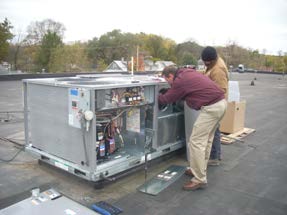 Walk-in Freezers/Refrigerators
Reach-in Freezers/Refrigerators
Refrigerated Display Cases
Refrigerated prep Tables
Drinking Fountains
Ice Machines
Process Cooling/Freezing
Compressor Rack Systems
Refrigeration Controls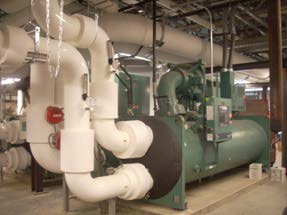 Repair, Maintenance & Replacement
Leak Detection & Repair of Gas, Air, Water, Sewer
Water Softeners, RO Systems and Filter Systems
Water Heaters & Boilers
Drain cleaning & Hydro Jetting
Video Inspection & Line Locating
Backflow Certification and Repair
Planned Maintenance Services
Sewer and Drain Service, Repair and Installation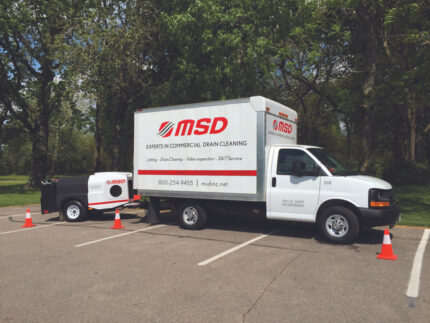 Lighting Upgrades & Controls
Network cabling
New Services
Lot Lighting
Generators
Machine Moves
Solar
Power Analysis
Tenant Build-Outs
Planned Maintenance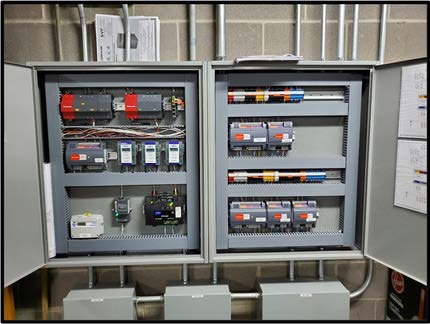 BUILDING AUTOMATION SYSTEMS
Building Access Systems
Lighting Control Systems
Video Monitoring Systems
HVACR Security Systems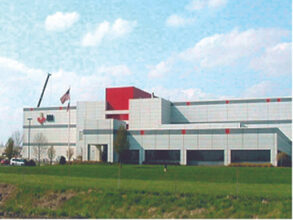 Direct Digital Controls
Pneumatic Controls
Open Protocol Systems
Web Base Access Systems
System Retrofit & Upgrades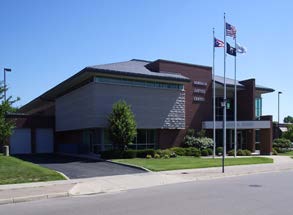 Building Energy Assessment
Building Energy Audits
Energy Usage Monitoring
Energy Savings Retrofits
CONTACT US
HEADQUARTERS – 4401 Springfield St. Dayton, Ohio 45431
EMAIL – inquire@msdinc.net | service@msdinc.net
PHONE – 800.254.3235 | 937.254.3235
WEB – msdinc.net
LICENSE # – 24297 – Ohio CO | 51330011 – Indiana