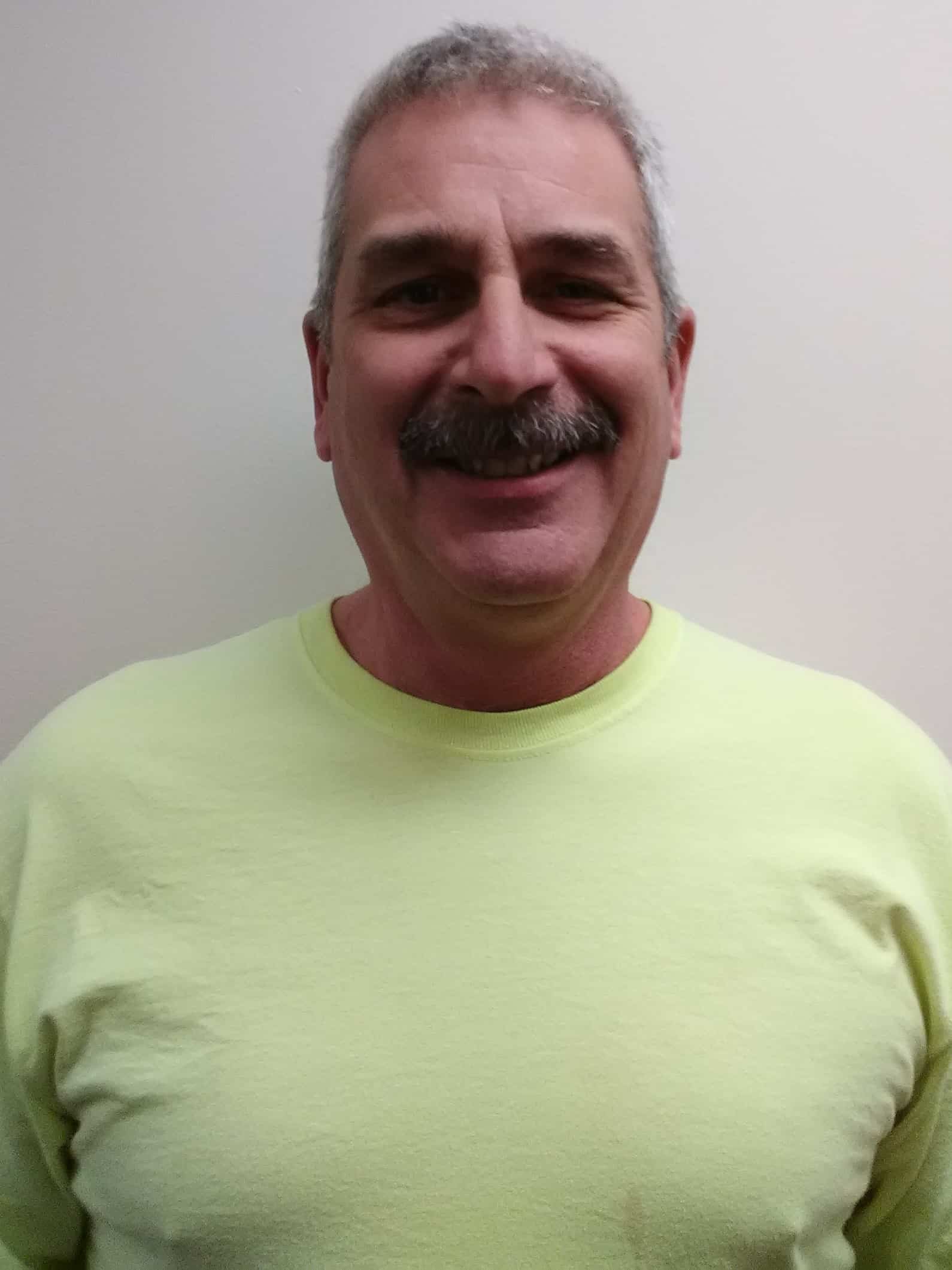 MSD is proud to nominate Plumber Keith Fortin as Craft Professional of the Year for the 2021 ABC awards program. Keith is currently a Plumbing/Piping foreman for MSD and is responsible for leading all sizes of projects from start to finish and provide organized, professional, and high-quality installation of all plumbing and piping-related work.
Keith has been an important addition to the MSD Construction team for 15 years and has been involved in the trade for more than 35 years. The most recent project Keith worked on and completed was the Speedway Corporate building in Enon, Ohio. This was a very fast-paced and challenging job with multiple floors and Keith oversaw all plumbing and Hydronic piping install from underground to finish. The General contractor for Speedway was Gilbane Construction and Keith received many praises for his abilities during and upon completion of this job. Keith has many attributes that make him a good plumber but more so a better employee and better person. Keith is well known for his strong work ethic and diversity at working or operating equipment and the fact he never misses a day of work. He also can fit into any role whether working alongside others to reach a completion goal or overseeing a
project and driving towards each daily production goal to achieve a high-quality installation for the user and/ or customer.
Keith served in the U.S. Army from 1979 – 1983 as a heavy equipment operator and carried a Sergeant rank, with most of his time serving in Germany. Keith spent time in New Jersey working for his father who was a master plumber and established his own business in Pennsylvania until moving to Ohio where he has lived with his wife since. He and his wife live in Vandalia where they raised their daughter and is now spend time with their three-year-old granddaughter. His hobbies include camping, Nascar racing, cornhole, and Euchre card parties with friends.
Plumbing professionals like Keith are becoming very scarce in our trade these days and MSD and myself appreciate the fact that Keith passes along his techniques and help train our younger apprentices and journeyman to be as great and highly trained as he is, as well as promoting and teaching a hard work ethic.
Randy Metcalf
Plumbing\Piping Superintendent